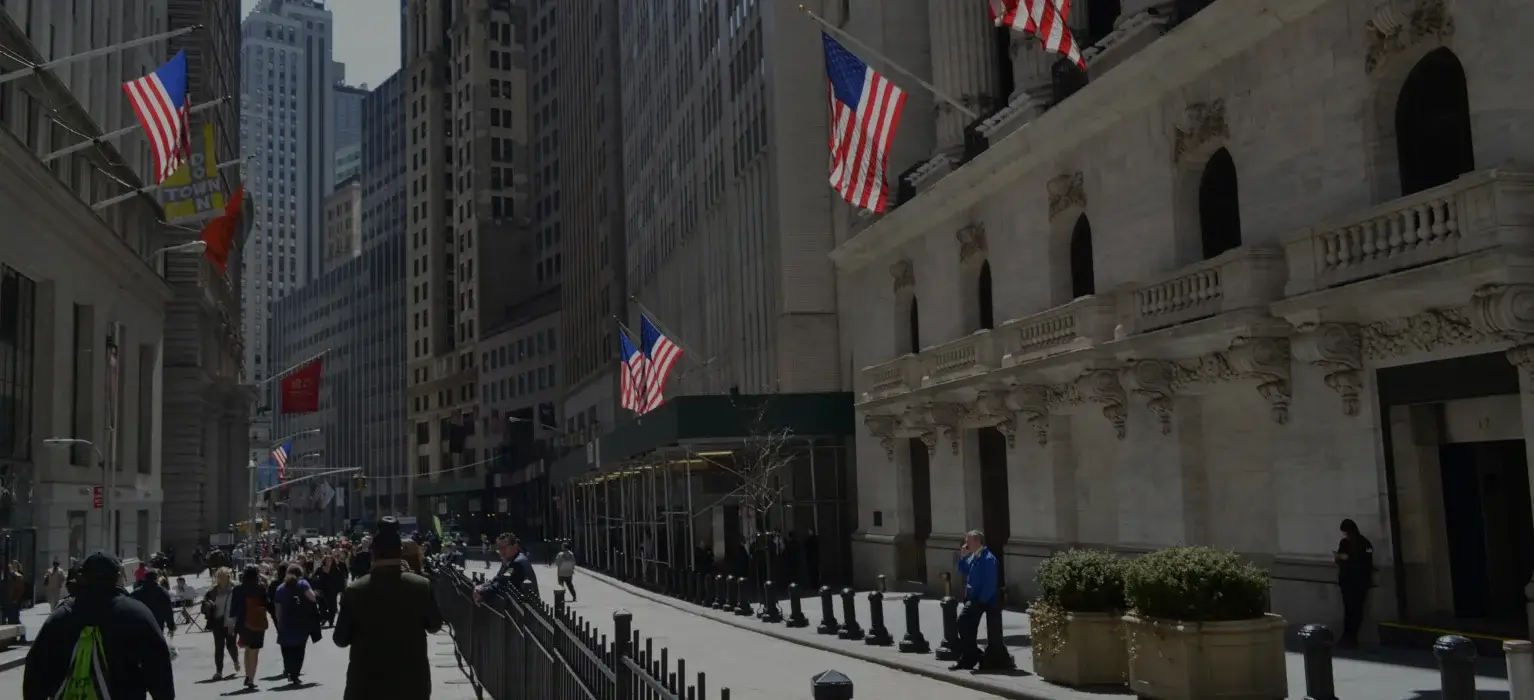 Everyone eligible to work legally in the United States—citizens, permanent residents, and temporary visitors alike—receives a Social Security Number (SSN), a nine-digit identification number.
The Social Security Administration (or SSA) provides SSNs to maintain financial records and evaluate their eligibility for social benefits, including disability, survivor pension, and retirement.
The SSN was originally intended as a payroll number. Nevertheless, it has gradually evolved into a de facto national ID used for taxes and other reasons. It's also a regular part of USCIS (U.S. Citizenship and Immigration Services) paperwork.
Locating Your SSN Information
For verification purposes, your Social Security number may be requested when you call for help or apply for a job. If you can't find your Social Security card and need to verify your number, you may do so by examining specific papers, including:
W-2s,
bank statements,
And tax returns.
It may even be on earlier USCIS forms. (if you have any)
If you don't have an SSN, "N/A" is an acceptable response on most USCIS applications. In most cases, Social Security numbers are rare for nonimmigrant visa holders.
Getting your Social Security number from a previous employer is also a possible option. Companies often retain a record of an employee's SSN. To obtain copies of your SSN, contact your employer.
SSN Application for Non-U.S. Citizens
Applying for a Social Security number is required if you are an immigrant and want one of your own. Here's how:
Securing an SSN with an Immigrant Visa
Did you know you may use your visa to apply for a Social Security number? Securing a Social Security number through an immigrant visa makes it considerably simpler to get one.
It is possible to request a Social Security number with your immigrant visa application (Form DS-260) or immigrant visa registration (Form DS-230). You may do so by checking a box on the application. If you choose this option, you won't need to apply for a card separately or go to a designated Social Security office. This makes things more convenient.
When you enter the country, the SSA will issue you a Social Security number (SSN) along with your card. Basically speaking, the address on your SSA file will also be the address on your green card issued by the U.S. Dept of Homeland Security.
Using Form I-765
You may apply for an SSN while making your request for work permission in the United States. Simultaneous submissions for an SSN and Form I-765 filing with USCIS are allowed. This is the most common route those seeking status adjustment or DACA use to apply for their Social Security numbers.
Steps to Recover a Lost or Stolen SSN
You may apply for a new one if you've misplaced, damaged, or had your Social Security number stolen. However, a replacement Social Security card is not always necessary for cardholders who know their Social Security number. You can get all the information you need on how to get the replacement card at the SSA's website.
The best part is that if your card is ever lost, stolen, or destroyed, you won't have to pay anything to get a replacement. To get your Social Security card, just complete your application form and have it printed. The next step is to package and send everything to your regional Social Security Administration office.
Bogus Cards and Numbers
Never use Social Security numbers that are not yours or that have been fraudulently acquired until you have discussed this with an immigration lawyer. Similarly, never use a phone number that isn't yours at all costs. If you submit an application using a Social Security number that is not yours, you will likely be denied and may face further repercussions.
Last Updated 05/23/23 06:36:33AM