What Is Form I-551 and What Is It Used for?
Have you ever dealt with the immigration system in the USA? If yes, you must know that their immigration services use many forms for documents. Let's check what Form I-551 is and what it's used for. I-551 is the number given for immigration documents. This kind of form is aimed at providing internal identification.
One more name for the I-551 Form is the I-551 stamp. You can find this number on the backside of your green card. You can also see it as an ADIT stamp. It means it's a card of a permanent US resident. Those foreigners who have received Form I-551 are provided with the right to live and work in the US.
A green card isn't the only document where one can see Form I-551. Such documents as immigrant visas and passports for those immigrants who've lost their cards also have the number I-551.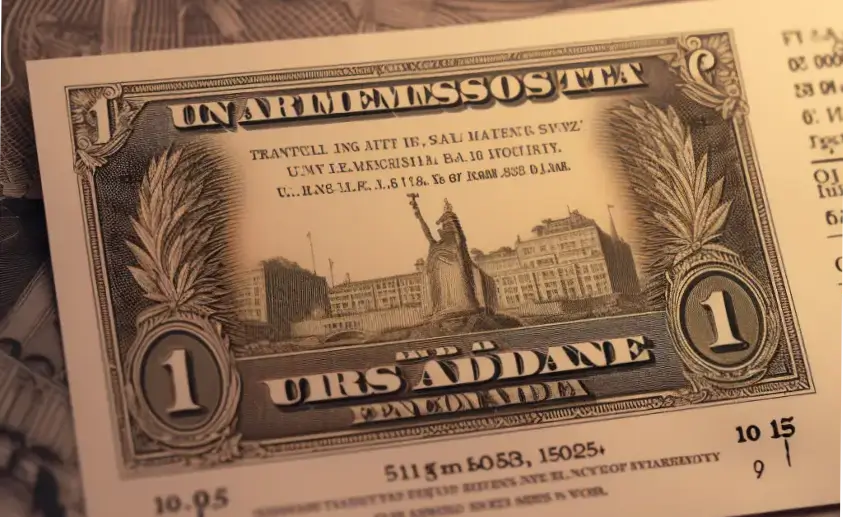 When You Are a New US Immigrant
Before immigrants come to the USA, the consular officer places visas on their passports. After the arrival to the country, a CBP (Customs and Border Protection) officer stamps the permanent status of a US resident. Specifying the date when you've come to the US is vital.
From that day, you'll have the right to live and work in the country for one year. Take into account that you should renew your green card every 10 years.
What to Do if You Lost Your Green Card
If you lost your green card or it was damaged, you must go to the USCIS. They will issue the I-551 stamp temporarily. It'll be in your passport. Remember that you have the right to request evidence of your status without losing the green card. Some of them are listed below:
Your I-90 receipt that had an extension notice isn't valid any longer;
Your extension on the I-751 receipt notice isn't valid any longer;
Your Form N-400 has expired.
Are there other cases when you may need an I-551 stamp? Yes, to prove your resident status until your new card is processed. How to get it? There are two ways. You can either go to the USCIS office or get the I-551 stamp by mail. Choose the one you find the most convenient for you.
How to Get the I-551 Stamp: 4 Steps You Need to Take
Check several steps vital for obtaining an I-551 stamp.
First of all, you should replace your green card. A new one will be issued within several months. Before you get it, you'll need evidence of your status. For this, you can fill out the I-90 Form and get temporary proof. The best way to apply without any hassle is to go to the immigration attorneys.
Get the I-90 Receipt. Within 2-4 weeks after you've filled out the form, you'll be sent a 797C Notice. Those who have filled out G-1145 with the form will get their number by e-mail even faster.
Contact USCIS to get your ADIT stamp. Call 1-800-375-5283 and request your ADIT stamp. You should be ready to provide all the necessary information and explain why you need the status proof. You may need the permanent resident status to sign a contract with the employer.

Agents of the USCIS will check your identity. In some cases, they send a Form I-94 that contains records about arrivals and departures. The form includes the I-551 stamp, the resident's photo, and a DHS seal (Department of Homeland Security).

Consider you may be asked to attend the office in person. Agents don't send the form by mail if they don't have all the necessary documents or there is no photo in the system. If you haven't received it by mail, use the automated system of the USCIS and get help making an appointment at your earliest convenience.
Go to the office to obtain an ADIT stamp. Check if you have all the necessary documents first. They are your passport (be sure that it hasn't expired), a form I-797 or I-90 receipt letter, and a copy of your missing card. Do you need the stamp as quickly as possible? Then, add documents that prove the urgent request, such as letters from medical workers, lenders, employers, etc.
Remember that Form I-551 is a valid document accepted by employers and lenders. It's evidence of your permanent status as a US resident.
Last Updated 09/17/23 09:07:34AM